Get in touch with the team behind Konnectet for support, inquiries, suggestions or feedback. We're here to listen and help you with your problems or questions. Reach out today! We always respond within 24 hours.

How to contact:
Email:
service@konnectet.com
Phone:
Steffen Grisell, CEO/Founder
+ 45 23 26 74 60










Martin Weichert Hjorth, Project Manager/Founder
+ 45 25 60 90 48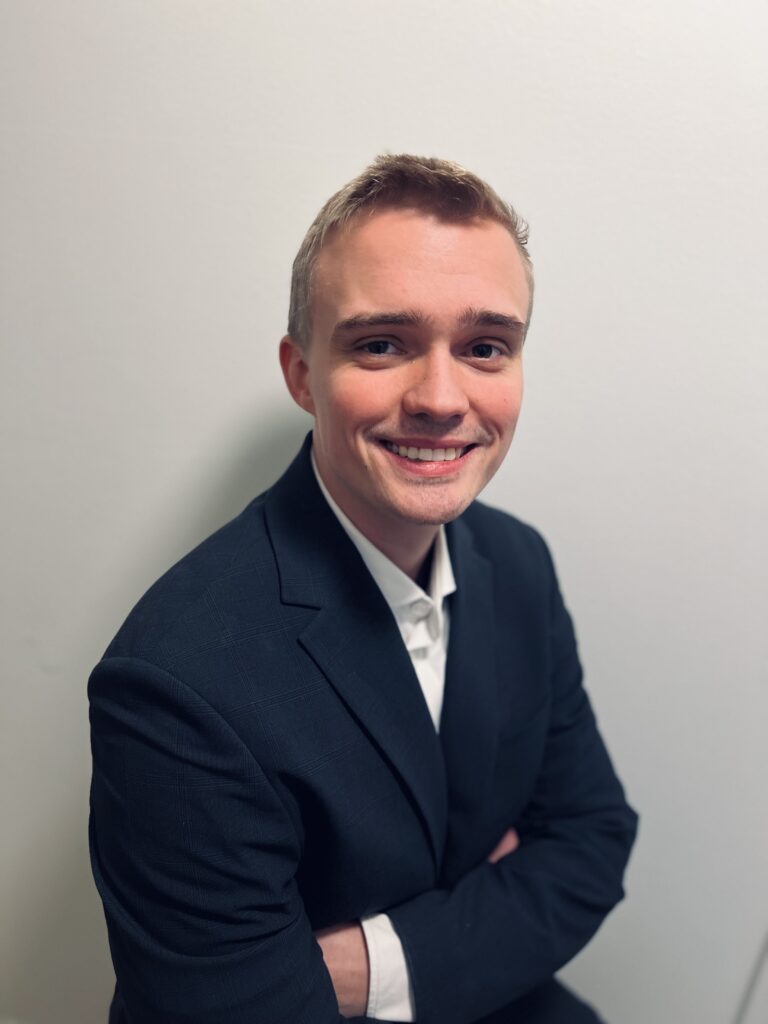 Social Media:
https://www.instagram.com/konnectet/
https://www.linkedin.com/company/konnectet/
Your satisfaction is our priority. At Konnectet we are comitted to providing you with exceptional service and support. Both within the app and outside.
Don't hesitate to contact us with any concerns or questions you might have.